Back to all posts
Posted on
Mini Hoops - Due March 10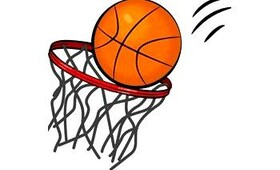 Our Mini Hoops extracurricular for grades 4, 5 & 6 begins April 3.  The Permission & Payment Form is available on the Parent Portal ("student fee" tab on the bottom left of the screen).
If your child is interested in this activity, please complete the form by March 10.  
Please Note: all supplemental fees are required to be paid prior to optional items (paid lunches) or extra-curricular activities being available for purchase.