Back to all posts
Posted on
Movie, PJs, Popcorn & Subway Lunch on Dec 22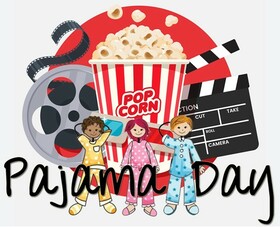 Along with wearing PJ's and getting to watch a movie at school on December 22, Popcorn (gr 6 fundraiser) & Subway are available for pre-order!
Items are a

vailable for pre-order via the parent portal ("student fee" tab, bottom left of screen) and must be placed by December 5.   
PLEASE NOTE: School fees must be paid to gain access to this item.  Please contact jen.barton@wolfcreek.ab.ca if you have any questions or need assistance.
Parent Portal Instructions:  https://res.wolfcreek.ab.ca/parents/parents2