Back to all posts
Posted on
2023-2024 New Student Registration Open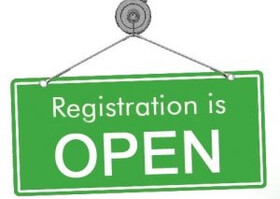 Please register early if you have a child coming to Rimbey Elementary School next year!
Please visit the Registration page for full details: https://res.wolfcreek.ab.ca/registration. 
PreK & Kindergarten students, PLEASE register by March 31 to help with staffing and program planning. Priority of program day choice will be given to those who register by this date. Registrations are processed in the order we receive them.