Back to all posts
Posted on
2022-2023 New Student Registration Open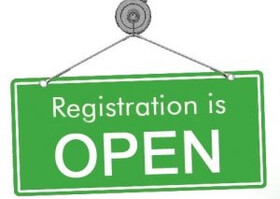 Please visit the Registration page for full details: https://res.wolfcreek.ab.ca/registration. 
Kindergarten students, PLEASE register by March 31 to help with staffing and program planning. Priority of program day choice will be given to those who register by this date.
If you currently have a student in Pre-K who is either Kindergarten age or returning to Pre-K, parents will receive an email with returning student registration instructions.